At Collaboration Wines small is beautiful and this ethos informs everything we do from vine to bottle.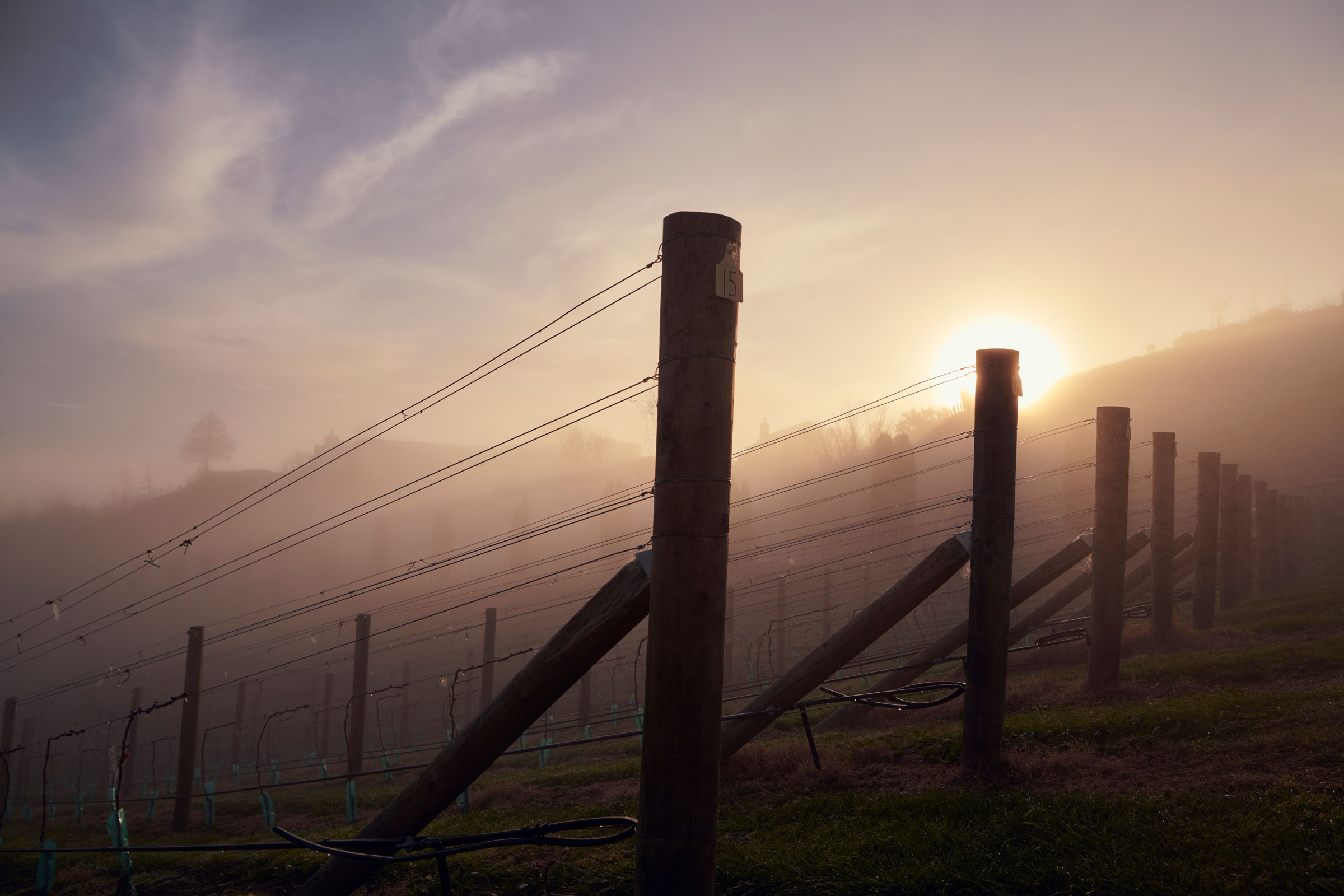 We are small. Proprietor and winemaker Julianne Brogden, is the one woman driving force behind Collaboration Wines, working with a handful of dedicated Hawke's Bay growers to craft fine wine.
Being small enables an approach rooted in a high attention to detail and an obsessive focus on quality that produces memorable wines, which express the vineyards they originate from.
The inspiration for Collaboration Wines grew from the experiences Julianne had working for small, dedicated family run wineries in Napa Valley, USA and Margaret River, Western Australia.
These small-scale wineries showed that equipped with a hands on approach and a devotion to quality it is possible to make great wine.
The realisation that smallness was not a barrier but could be an asset in producing wines of great quality sparked a desire in Julianne to craft exceptional wines from her home region of Hawke's Bay, New Zealand.
The encouragement of many Napa friends who had started small, and in one case from one barrel, led to the beginning of Collaboration Wines in 2010 with four barrels of ARGENT Cabernet Sauvignon.
The label artwork is intuitive, a series of rich, abstract artworks reflective of the complexity and depth of the wines by artist Angela Tirrell from Napa Valley.
Julianne rented a room in the artist's home while living and winemaking in the Valley for eight years. Upon returning to New Zealand she commissioned Angela to paint the artworks especially for the wines. There are many intricacies to the design, from the 'chevrons' at the end of Collaboration Wines to signify the length of service to her winemaking career and the 'Red' signature of Angela's, that shares a common thread in each of the artworks.
The portfolio has grown but no more than 2,000 cases are produced annually.
Collaboration Wines can be found in many of New Zealand's finest restaurants, luxury lodges and fine wine stores.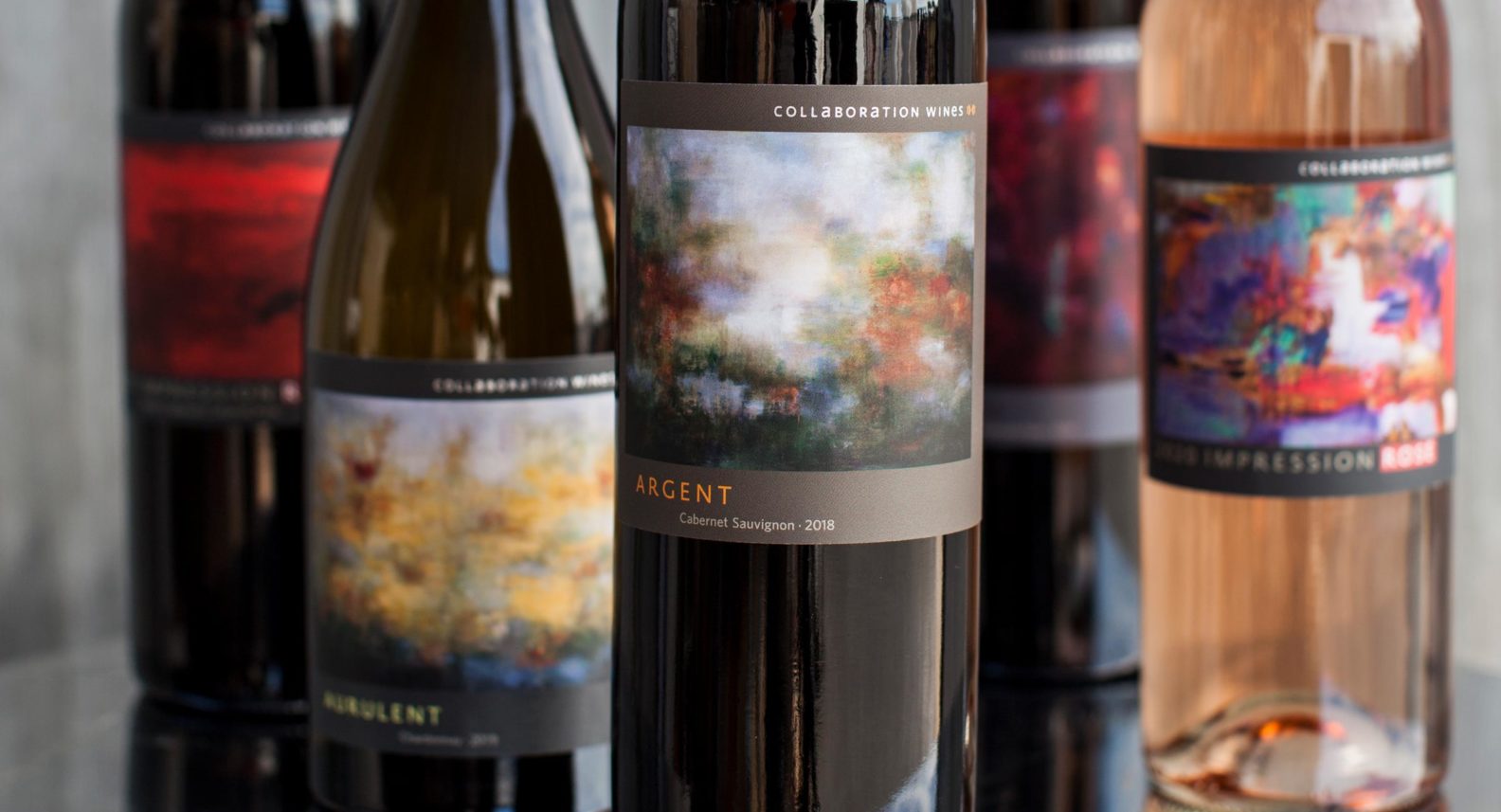 Winemaking begins in the vineyard and at the heart of each wine we produce is the relationship between winemaker Julianne Brogden and some of the best grape growers in Hawke's Bay.
It is about working with growers who share the same dedication and commitment to high quality winegrowing and making.
The collaboration between grower and maker is so fundamental to the wine we craft that it lends its name to the company – Collaboration Wines.
Julianne's vision has been shaped by her journey in winemaking over the past 26 years. Collaboration Wines vintages are a true reflection of the vineyards, varieties and wines she loves.
The varieties that are cultivated thrive in Hawke's Bay's unique conditions and the naturally guided approach to winemaking with minimal intervention produces wines with layers of depth, richness, complexity and texture that will age and improve gracefully. All grapes are handpicked, sorted in the vineyard and brought to the winery in small 0.5-2 tonne batches.
The winemaking approach ensures limited use of SO2, natural use of oxygen at pertinent stages, no fining agents and minimal or no filtration.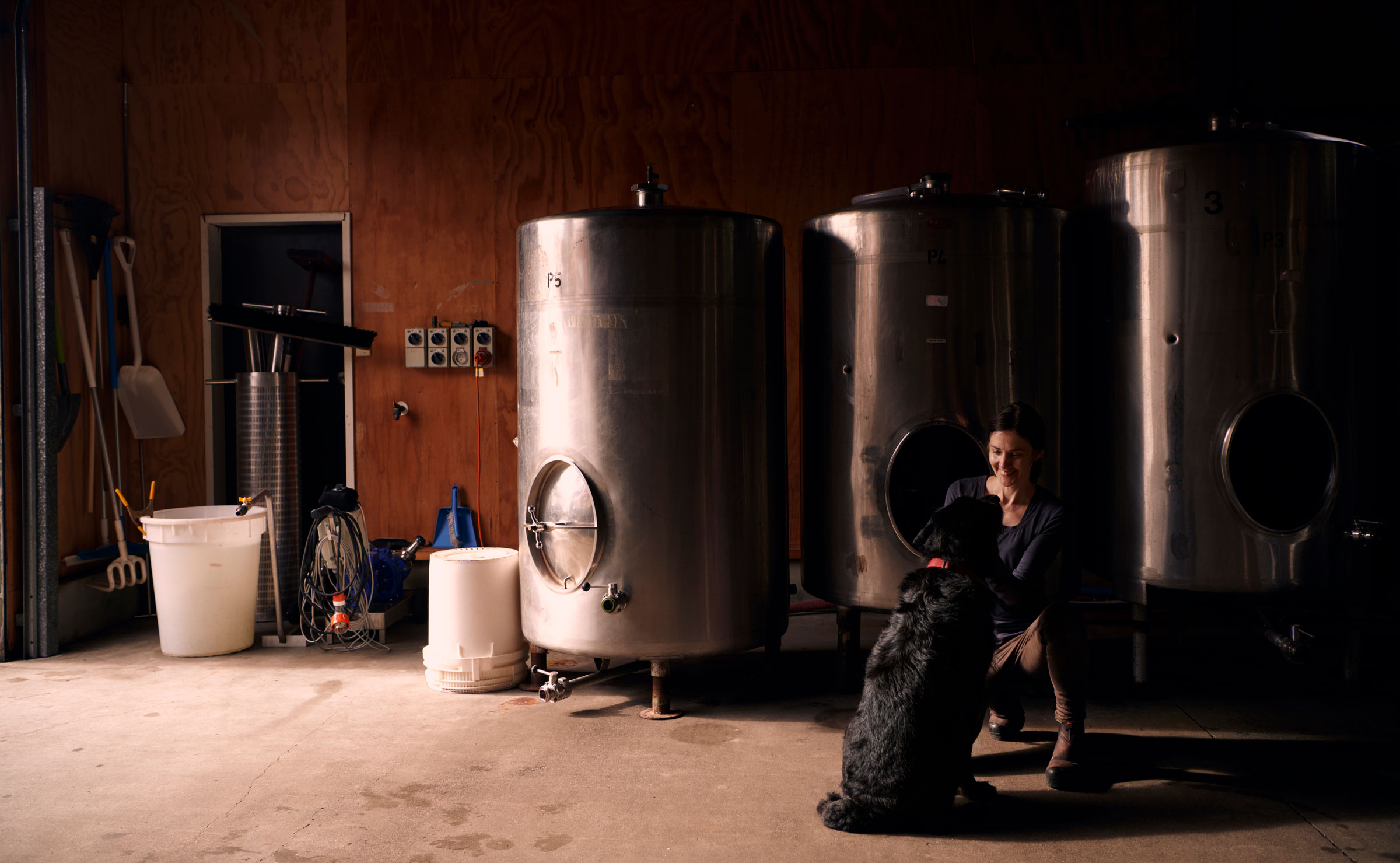 A love of horticulture, arts and science along with growing up in Hawke's Bay set Collaboration Wines' proprietor and winemaker Julianne Brogden on the path to be a winemaker from a young age of 17.
Her 26 year journey has seen vintages in Napa Valley, Margaret River and Hawke's Bay, experiences which have instilled a passion for high quality winemaking.